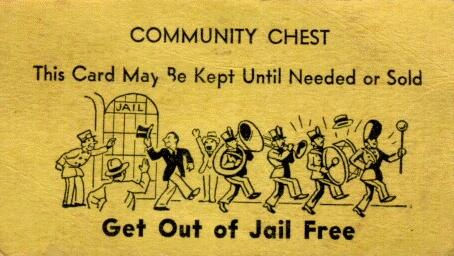 how many new chances does a person deserve? or in other words, how many fuck-ups can a person afford to do before they have to pay for it?
does everyone deserve the same amount of
"get out of jail free"
cards or do some people get more than others? if so, why and who? if a friend gets x cards, does the number of cards increase or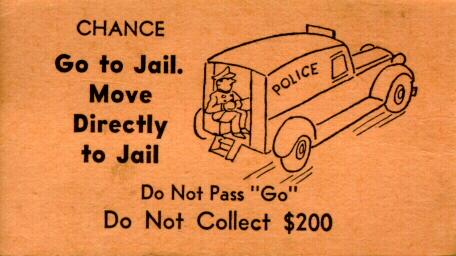 decrease when the relationship turns into something more intimate?
when does forgiving turn into stupidity?